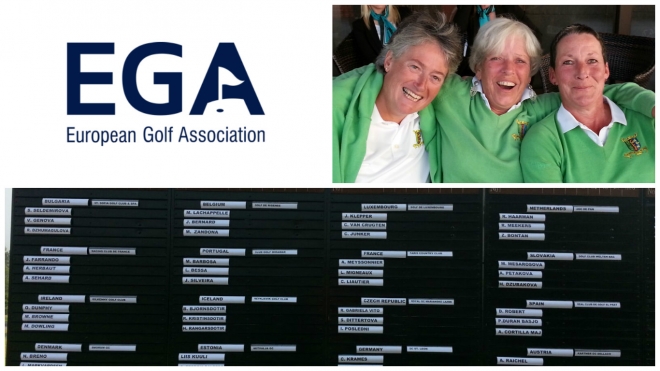 European Ladies' Club Trophy
This week the Ladies Team of Golf de Luxembourg - Belenhaff is participating to the European Ladies' Club Trophy at Pravets Golf Resort in Bulgaria. The Club is represented by Jacqueline Klepper, Cornelia Juncker et Catharina Van Crugten.



Follow the scores here: http://www.ega-golf.ch/content/european-ladies-club-trophy



We wish you good luck an enjoy your stay in Bulgaria.