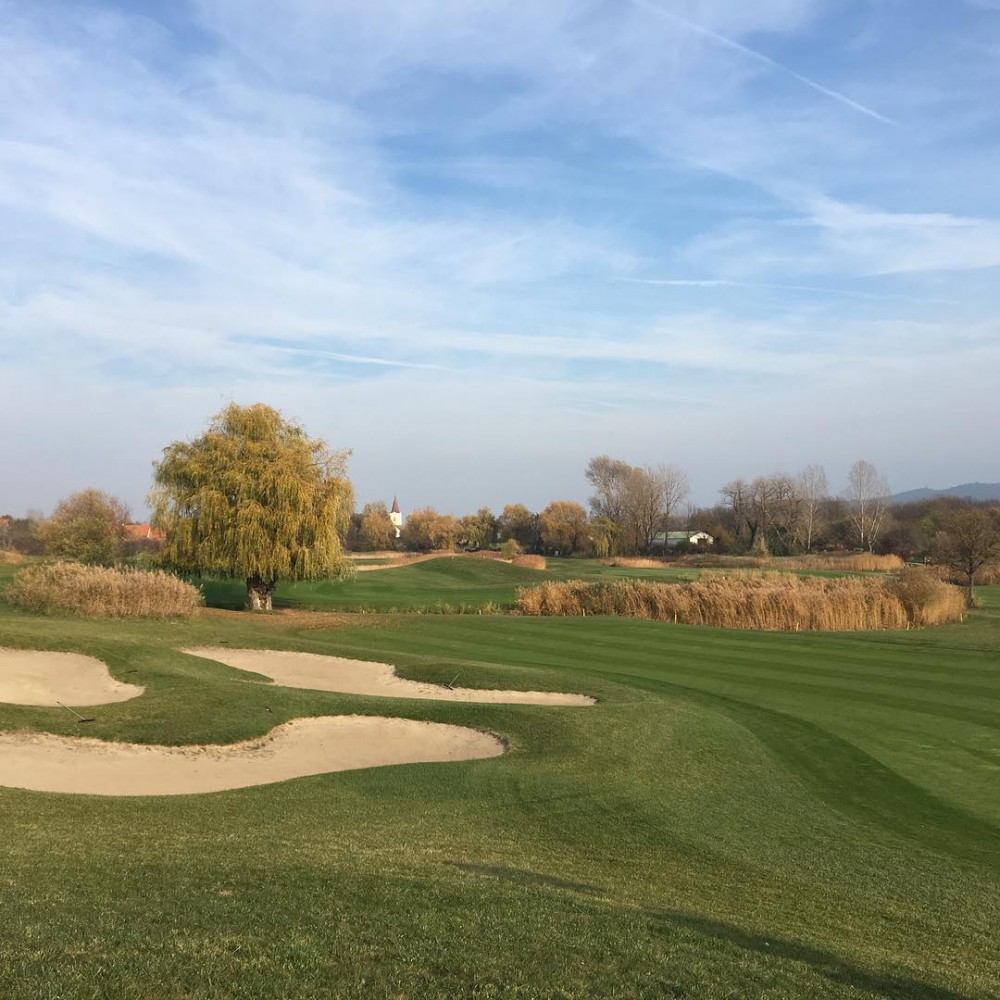 Results of the European Ladies' Club Trophy 2019
Smørum Golf Club has won the European Ladies' Club Trophy in Hungary. The Danish club entered final day in third place and with a four-shot deficit to five-times champion, Golf Club St. Leon-Rot.
Five birdies and no bogeys on the closing nine from Louise Markvardsen led the Danish player to a 68 (-4), the lowest score of the week, and take Smørum within two shots of Lahinch with just three holes to play.
Natacha Host Husted was two-under-par on the 17th tee but finished double-bogey, bogey to return a 73 (+1) for the Danish club. Meanwhile, European Young Masters champion, Paula Schulz-Hanssen birdied the 16th and 17th holes to give St. Leon-Rot a chance of a sixth title. A double-bogey on the 17th from Laura Kowohl proved costly, however, as the German club fell two strokes short on +19 to finish in third place.
Aine Donagan birdied the 18th to take Lahinch back to level-par for the day and finish with a total of +18. However, after dropping three shots on the two previous holes, it wouldn't be enough to match Smørum's total of +17.
The team from Belenhaf consisting of Jacqueline Klepper, Tessie Lessure and Marielle Marque with a poor start on day 1 could avoid to come in 16th and last. This in despite of much improved scores on day 2 and 3. 
Document(s)
download-16.pdf